It Works! Field Tested Strategies in K-8 Classrooms
Presenter: Camille Castillo Leach, MS, OTR/L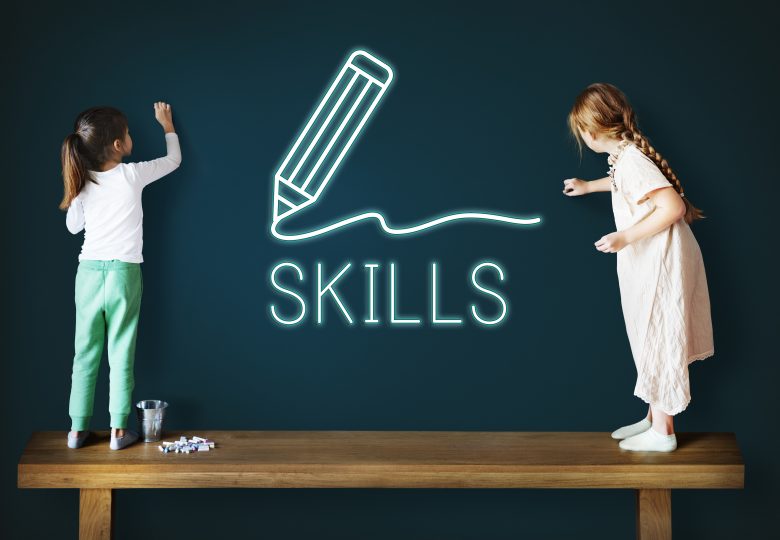 Will teachers actually use the strategies I share? The answer is YES! This course is the intersection of classroom management AND OT tools!
Course Description
Do you spend a lot of time consulting with teachers about classroom strategies and wonder, "Will they ever really use this? Will they actually take my advice?" I wanted to know, in a concrete way, what "stuck" and what was useful, in the "field" of the classroom.  I surveyed teachers within my school district about sensory tools, equipment, calming strategies, and alerting strategies. The results were complied and this presentation was the result. These tools are field tested by actual classroom teachers. OTs can give suggestions, but the teachers are the ones who have to practically carry them out in the ever changing, dynamic classroom environment. This is where classroom management combines with OT tools for student success!
Target Audience: 
Introductory- to intermediate-level occupational therapists, physical therapists, teachers, and parents
Course Instructors:
Camille Castillo Leach, MS, OTR/L
Learning Objectives
The learner will:
1. Recognize and apply at least 3 effective and appropriate calming and alerting strategies to implement in the classroom.
2. Recognize and apply at least 3 effective and appropriate tactile tools to use with primary grades.
3. Recognize 3 differences between effective and ineffective movement breaks
4. Recognize and apply at least 3 effective methods to teach teachers how to manage movement breaks in the classroom
5.  Recognize and apply at least 4 methods to elicit useful feedback from teachers for successful collaboration
Learning Assessment and Completion Requirements:
Objective Post-Test:
For live and recorded webinars, learning outcomes are assessed through objective post-tests. Questions are linked to learning outcomes listed below course descriptions. Participants receive instructions included in registration materials on how to submit the post-test. Participants must sign an Attestation Statement on the post-test to confirm that they have viewed the entire recording and taken the post-test independently. After the passing score (listed on the post test) has been attained, the participant will receive a certificate of completion by email. 
AOTA approved

Dr. Natasha C Kukuk  is an AOTA Approved Provider of professional development . Course Approval ID # 02197.  This Distance Learning-Independent format is offered at 0.2  CEUs, Introductory- to intermediate-level; Occupational Therapy Service Delivery. The assignment of AOTA CEUs does not imply endorsement of specific course content, products, or clinical procedures by AOTA.
This course is approved for  0.2 AOTA CEUs (2 contact hours) under the following categories:
Occupational Therapy Service Delivery: Intervention-pediatric and school based
On-demand video links
Below is the video link for this on-demand webinar. Once you have purchased the webinar, you will receive your password by email.
Field Tested Tools Webinar Link