School Based OT Outside of the Box: More Efficient, More Effective, More Practical and Fun
Presenters: Natasha C Kukuk OTD, Camille C Leach MOT, Uyen Nguen MOT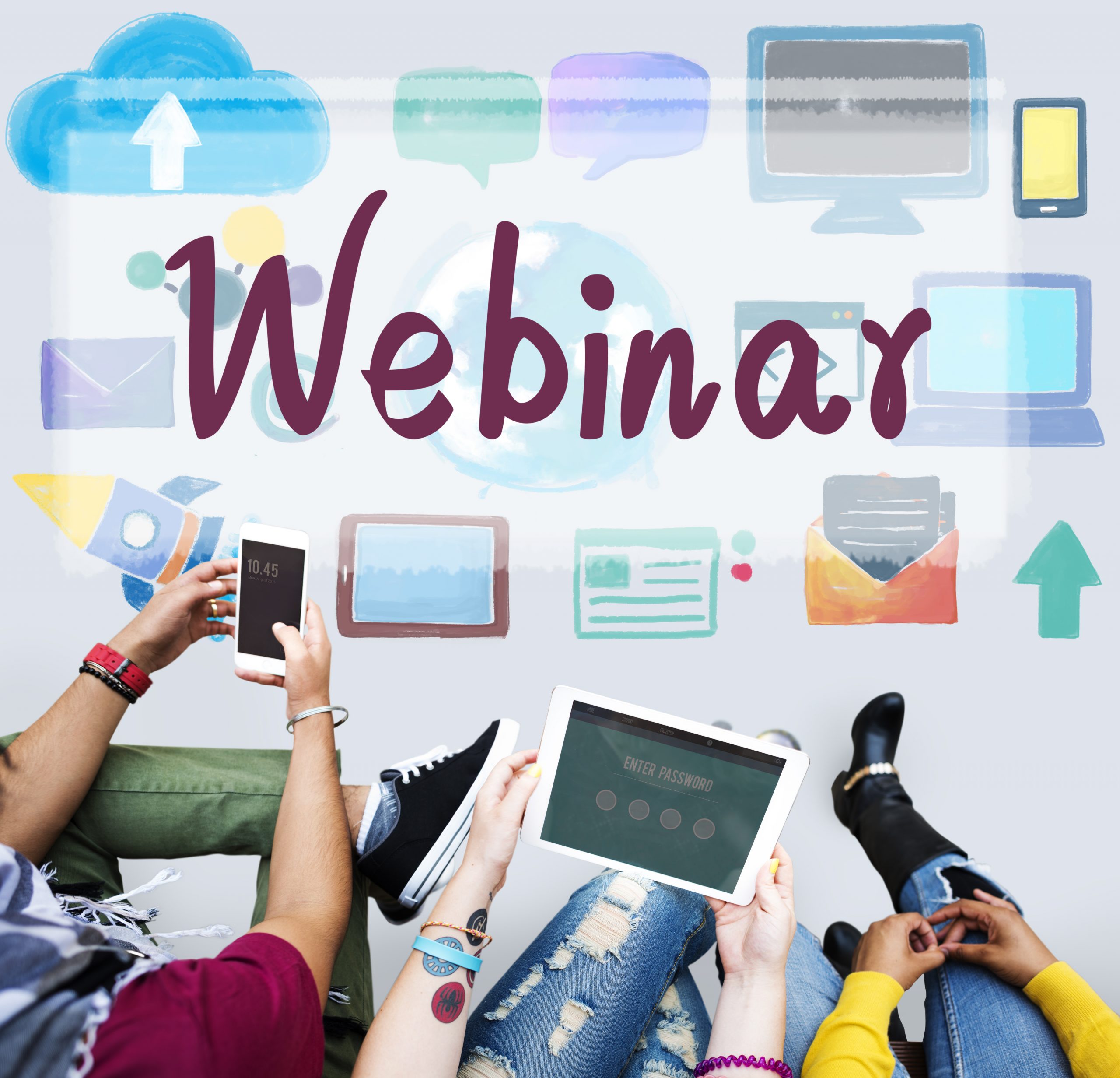 The speakers focus on tried practical ideas and successful strategies to overcome daily obstacles from assessment tools, outcome measures and intervention strategies to time management, department development, evidence-based practice, effective team collaboration, funding, budgeting the effective use of resources and much more
Course Description
The speakers focus on practical ideas that reach beyond the basics of appropriate assessment tools, outcome measures and intervention strategies. They identify daily obstacles and provide tried and successful strategies to overcome these challenges by addressing topics such as time management, department development, evidence-based practice, effective team collaboration, cultural awareness, diplomacy, objectivity, funding, budgeting and the effective use of resources.
Supplemented with interactive labs and video clips, this course puts theory into practice and supports the practitioner in using budget friendly materials. Shared ideas includes effective intervention strategies, ranging from environmental supports to hand-on activities for a variety of clients such as those with autism, sensory processing disorders and visual impairment.
Target Audience:
 This intermediate level course is suitable for occupational therapy practitioners (OT and COTA) in the school-based setting. This course has also been very well received by therapists transitioning into the school based setting as well as experienced school-based practitioners who want to become more effective and reach a deeper understanding of the scope of services in this practice area. Other school based practitioners such as physical therapists, psychologists, special educators, special education administrators and clinic-based therapists has benefited from attending this course to learn more about the scope of OT in the school based setting.
Course Instructors:
Natasha C Kukuk OTD, OTR/L, Camille Leach MOT, OTR/L, Uyen Nguyen MOT, OTR/L
Learning Objectives
Recognize and identify the role and scope of OT as a related service as dictated by federal regulations and be able to identify state and local agency contacts and resources.

Recognize and identify all processes involved of an effective school based model, from start to finish

Recognize and identify course content, information, tools, resources and ready-to-use templates to enhance own curriculum and evidence based service delivery and effective department and time management in everyday practice.

Identify fun and effective intervention strategies across service levels to add to their daily practice
Learning Assessment and Completion Requirements
For live and recorded webinars, learning outcomes are assessed through objective post-tests. Questions are linked to learning outcomes listed below course descriptions. Participants receive instructions included in registration materials on how to submit the post-test. Participants must sign an Attestation Statement on the post-test to confirm that they have viewed the entire recording and taken the post-test independently. After the passing score (listed on the post test) has been attained, the participant will receive a certificate of completion by email. 
Continuing Education Units (CEUs)
Dr. Natasha C Kukuk is an AOTA Approved Provider of professional development. Course Approval ID # 11160. This Distance Learning-Independent format is offered at 1.4 CEUs, Intermediate-level, Occupational Therapy Service Delivery and Professional Issues. The assignment of AOTA CEUs does not imply endorsement of specific course content, products, or clinical procedures by AOTA.
This course is approved for 1.4 AOTA CEUs or fourteen (14) contact hours under the following Classification Codes:
Occupational Therapy Delivery Service

Professional Issues
On-demand video links
Below are the video links for this on-demand webinar. Once you have purchased the webinar, you will receive your password by email.